The RSPCA has expressed anger at Michael Gove's suggestion a Brexit deal with the EU could block Britain from placing a ban on imports of "cruel" foie gras.
The environment secretary claimed pressure from French farmers could see Brussels derail any UK bid to end imports of the luxury food once outside the EU.
Mr Gove told the House of Commons environmental audit committee on Wednesday: "It may be the case that the French government, on behalf of its farmers, would feel that any free trade agreement between the UK and EU that imposed restrictions on foie gras would be one with which they could not live.
"But these are ultimately matters for negotiation."
Mr Gove has previously raised hopes among campaigners a foie gras ban could be introduced once the UK leaves the EU, with the cabinet minister reported to have been considering a prohibition on imports.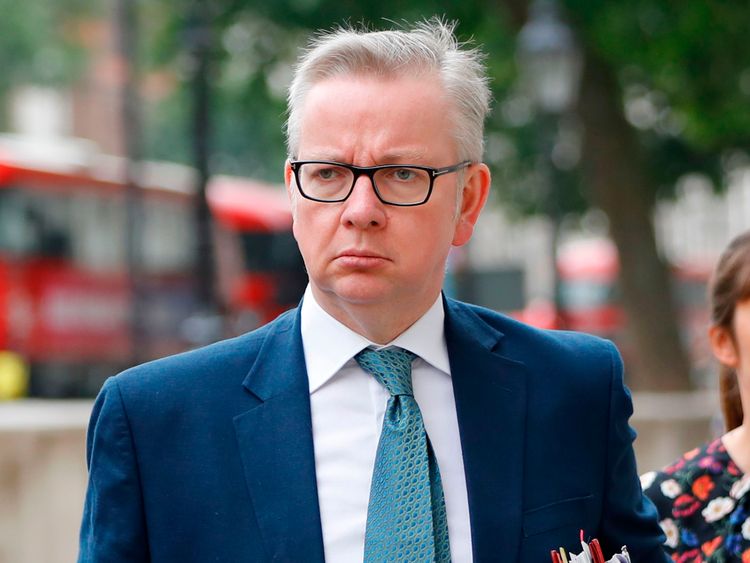 Earlier this year, Labour included a total ban on imports of foie gras among 50 proposed animal welfare policies to be included within post-Brexit trade deals.
Made from duck or goose liver, which has been specifically fattened, foie gras has long faced claims of animal cruelty due to the force-feeding process used to make the product.
The production of foie gras is banned in many countries, including the UK, but imports can still be brought into Britain.
Despite the resignations of other leading Brexiteers from…
Read More