Guernsey's Parliament is to vote on whether to allow assisted dying.
It will follow a two-day debate by the Channel Island's 40 deputies.
The subject is close to the heart of Martin McIntyre, a 56-year-old retired civil servant, originally from Croydon, who has lived in Guernsey for the last two decades and was diagnosed with terminal bowel cancer a year ago.
He knows he'll be dead long before any euthanasia law can help him, but he wants those who come after to have the choice he does not.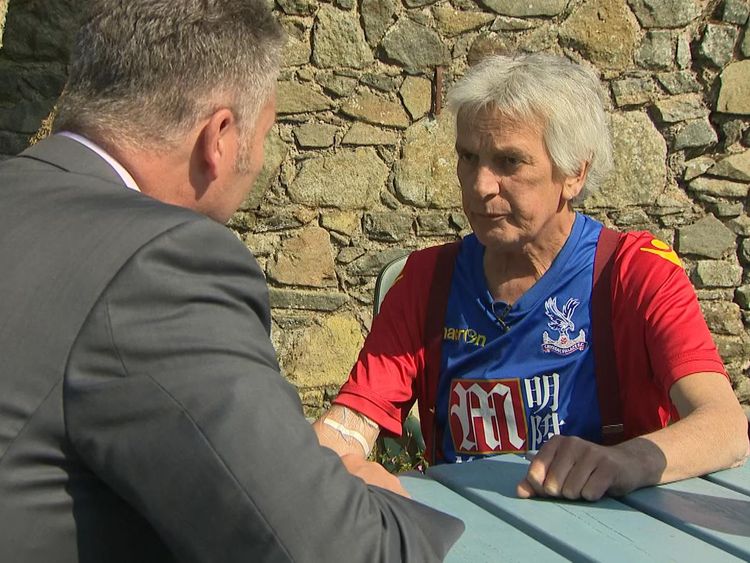 He told Sky News: "I might just go away peacefully in which case happy days, but if I'm in anguish or severe pain I would like to have had an option where I could have a conversation with my wife and say 'I don't want to live like this my love, I really would like to go now'."
Few issues are as divisive as helping someone to kill themselves and on Guernsey it is no different.
The island's Dean, the very reverend Tim Barker believes life is sacrosanct and a law to allow assisted dying would be the beginning of a slippery slope for some of the most vulnerable in society.
Rev Barker said: "The value of life is something that is recognised across religious and ethical and moral traditions and it is a very very significant step if a community decides to change that understanding of the importance of life and to sanction the ending of life."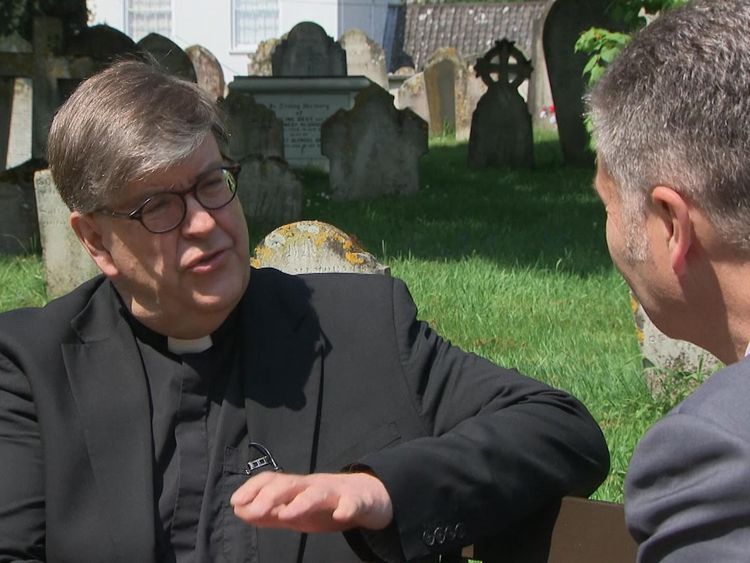 Read More