Well, welcome back football – and thank you for not staying away too long.
Live stream Manchester United vs Leicester City – where and when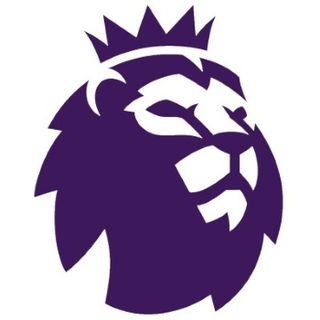 Old Trafford is the destination for the first game of the 2018/19 Premier League season. It's Friday Night Football on Sky, starting at 8pm BST (3pm ET, midday PT, 5am AEST)
If your last month has been spent moping around after the World Cup cruelly finished, then it's time to perk up. The Premier League is back, and we'll tell you how to live stream Manchester United vs Leicester City.
Man United's second place finish last season didn't really disguise the disappointment at finishing so far behind their crosstown rivals. They'll want the ideal start to the 2019/19 Premier League campaign, with World Cup winner Paul Pogba still with a point to prove at Old Trafford.
Leicester City surprisingly kept faith with Claude Puel in the dugout. They ended a respectable 9th last season, but with much grumbling from the Foxes' fans. They managed to keep hold of World Cup hero Harry Maguire, too, although star Riyad Mahrez has now joined the other Manchester side.
You can live stream Manchester United vs Leicester City (and every other televised Premier League game) by scrolling down the page on this handy guide.
If you're in a country that's not showing a televised Premier League match, or if you're not by a TV come kick-off time for the big games – don't sweat. With numerous online channels and, crucially, the option of a VPN service, you can tune…
Read More